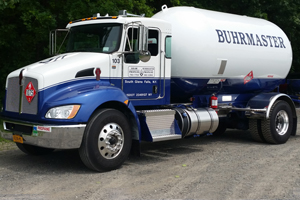 Shaw Propane has served Upstate New York homes and businesses for more than 30 years, and though our industry and our communities have changed quite a lot over the decades, our mission has not: delivering propane, heating oil and kerosene quickly, safely and at the most competitive price in our town.

As dedicated deliverymen, we understand better than anyone the importance of keeping vehicles in tip-top shape. That's why we also offer repairs and licensed New York State inspections for heavy trucks, big rigs, RVs and passenger vehicles.

As for the places we deliver our fuels, Shaw is proud to serve all of Saratoga County, as well as parts of Warren, Hamilton, Essex, Washington and Rensselaer counties. To find out if your home or business is within our delivery area, please call 518-793-7755 or contact us.